Climate UK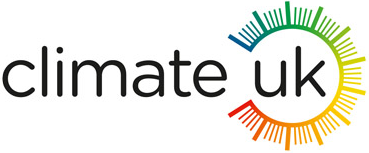 The London Climate Change Partnership is part of Climate UK, a not-for-profit Community Interest Company working with Climate Change Partnerships across England, Wales, Scotland and Northern Ireland to promote action on climate change.
The aim of this umbrella group is to investigate, inform and advise on risks and opportunities presented by climate change; and coordinate and support integrated, sustainable and effective responses.
Further information is available on the Climate UK website.
By continuing to use the site, you agree to the use of cookies. more information